CSA Operations at OCGP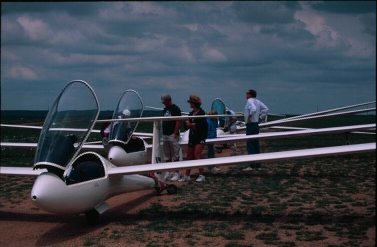 The Colorado Soaring Association has been running their soaring operations at Owl Canyon Gliderport since the early 1990s. The soaring operations at OCGP are completely run and managed by CSA members. Over this time the club has developed and documented procedures which help keep our operation running in a safe and efficient manner. Members need to read and understand the documents in this section to understand how we strive to operate efficiently and safely.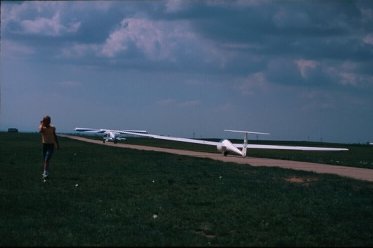 These documents are not set in stone. If you see room for improvement to enhance safety, training or efficiency, please bring them up with the Safety Committee, Instructors or Board of Directors. You and all the rest of the members are the club and we all need to strive to keep our operation safe and efficient.
Updated 08/26/2009
---